Tottenham court road - London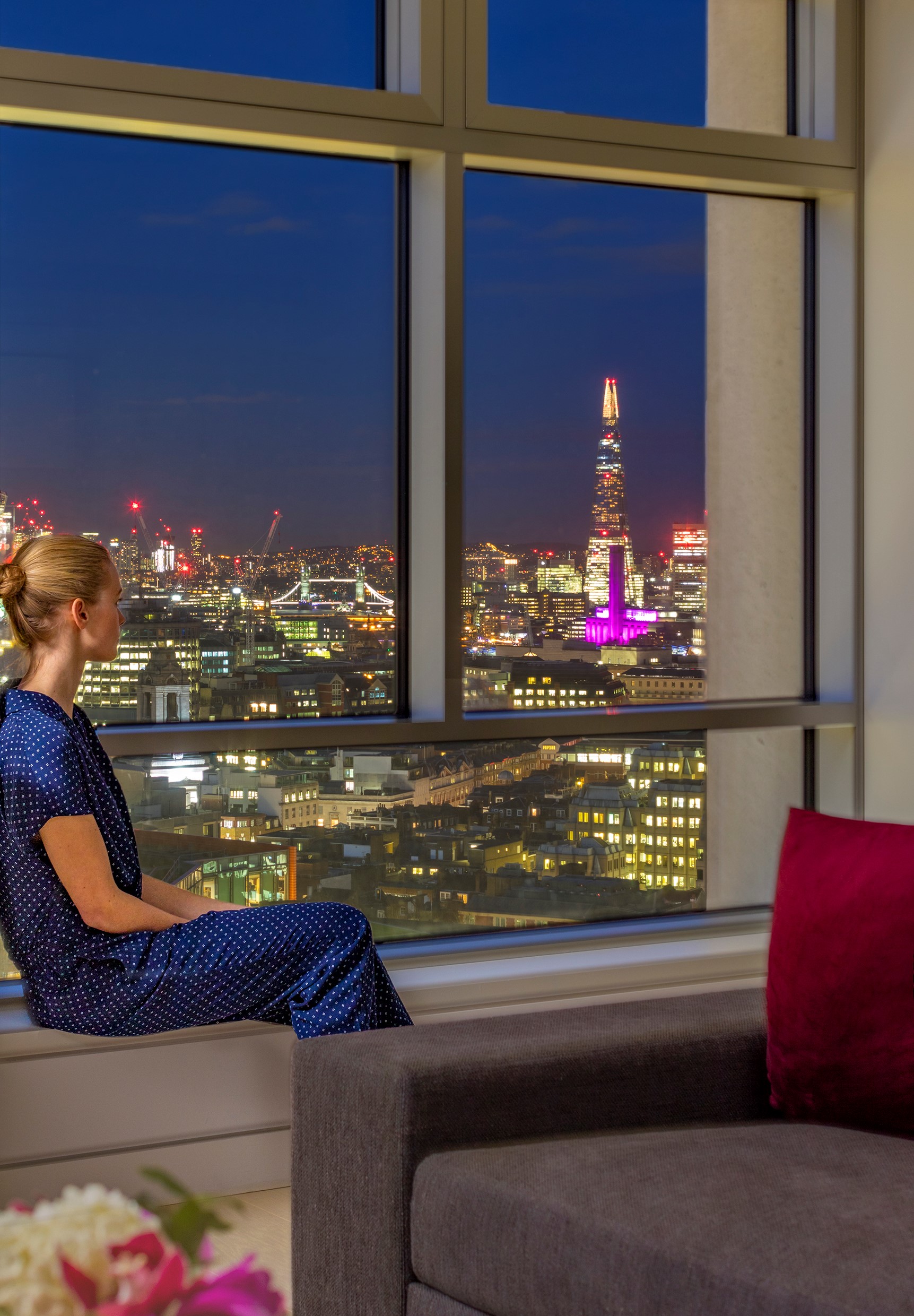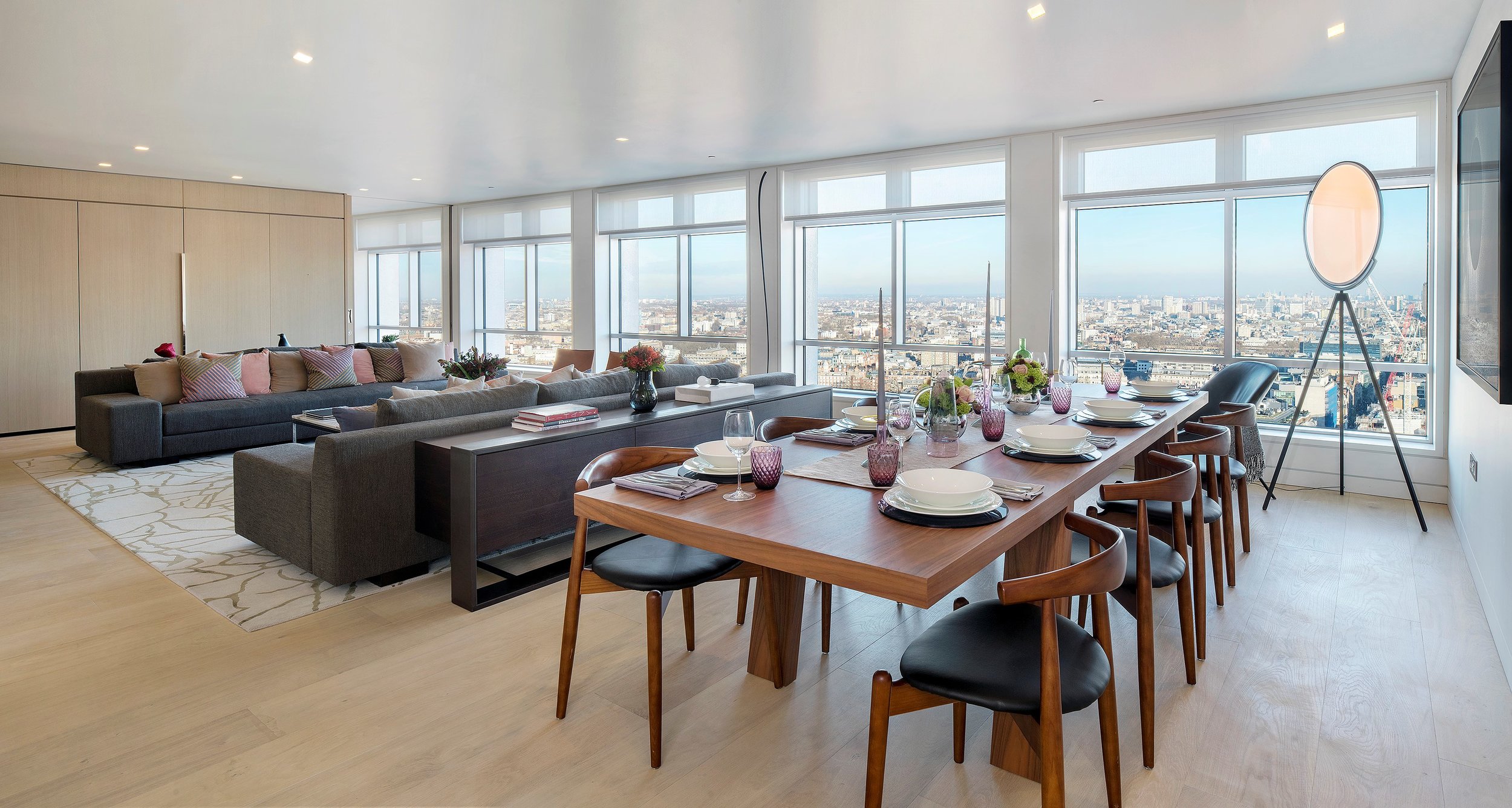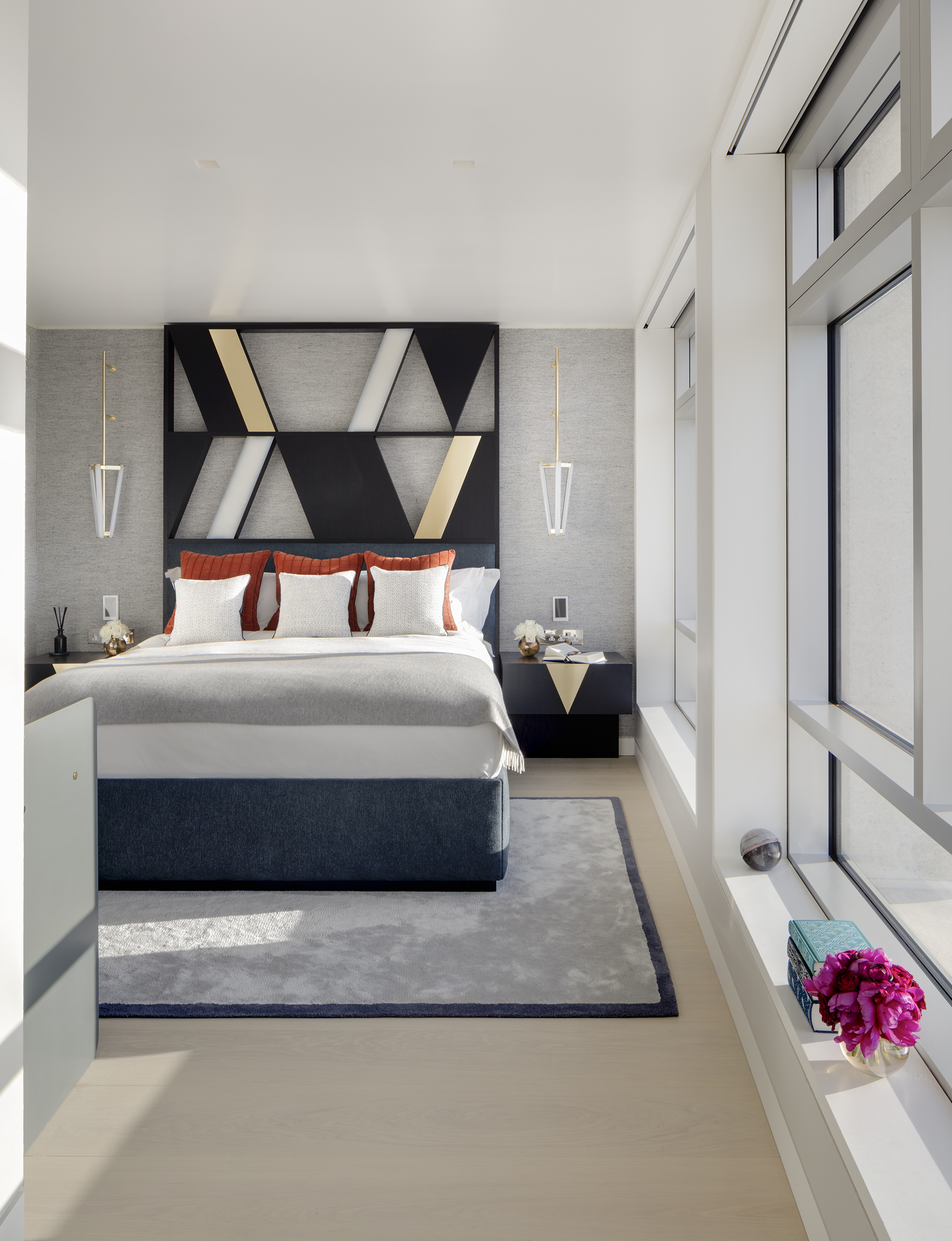 1, 2, & 3 bedroom apartments & 5 bedroom duplex penthouse for sale in the center of London with an amazing view located in Tottenham Court Road.
THE HISTORY OF CENTRE POINT
• Originally commissioned by Harry Hyams and designed by Richard Seifert, Centre Point is one of London's original skyscrapers
• Centre Point was built at a time when London was transforming itself from a post-war capital into a fashionable, exciting and vibrant city
• The brutalist masterpiece encapsulates the adventurous spirit of the swinging sixties – an era of innovation, individualism, collaboration and aspiration
• Recognised for its architectural innovation, Centre Point was given Grade II listed status in 1995
• With its prominent place on London's skyline and distinct design which includes 3-metre-high neon Centre Point letters at the top of the 34-storey building, Centre Point quickly became a London landmark (and acts as a navigational tool for visitors to the city)
-Growth potential with great returns
-Great rental potential
THE LOCATION
• Bordering Covent Garden, Bloomsbury, Soho and Fitzrovia, Centre Point is situated in the cultural centre of London, surrounded by the city's leading restaurants, theatres, shops, art galleries, education institutes and impeccable transport links
• The area is home to 30 museums, public and private galleries and 40 theatres including the Royal Opera House, the British Museum and the National Gallery
• Centre Point's neighbours include head offices of universal brands such as Facebook, Snapchat, Estée Lauder, Warner Brothers and Universal, to name a few
THE BUILDING & APARTMENTS
• Designed by Conran & Partners
• Centre Point is now the tallest luxury residential building in London's West End at 117m high
• Centre Point has 34 floors and features 82 luxury apartments
• The 82 luxury apartments benefit from stunning and protected views across London, with sights including St. Paul's Cathedral, Tower Bridge, Big Ben, the Houses of Parliament, the London Eye and the River Thames.
• The apartments range from 1-bedroom to a 5-bedroom duplex penthouse (744sq. ft. to 7,233 sq.ft.)
• Each Centre Point apartment is specifically designed to create a home that provides an unrivalled living environment
• Every bedroom has its own ensuite, a rare luxury in central London
• Windows open at the top of their frames to allow natural air into the apartments
• The 1-bedroom apartments have a higher than average living space of 744 sq. ft. compared with a London standard of 560 sq. ft.
• Pricing for a 1-bedroom flat starts at £1.825 million
• Centre Point's premium range of apartments on floors 18-30 are known as the Vantage Collection and range from £7.225 - £8.5 million
• Centre Point's beautiful and unique duplex penthouse, Number One Centre Point, is priced at £55 million. Offering 7000+ sq ft of space with 360 degree wrap-around terrace, framed by the famous Centre Point lettering